Freedom to Lead
The greatest supporters of the TeamIndus story are youngsters because it redefines possibilities and expectations, preparing them for a future conquering the unknown. The Foundation is leveraging this energy to inspire young people, starting out on their own journeys, to pursue their own seemingly impossible ambitions.
The Campus Ambassadors program targets engineering students across the country to build and lead communities of space enthusiasts. The handpicked team of over 100 Ambassadors is given tasks and challenges to amplify the effects of the path-breaking mission by sparking conversations about space exploration, across campuses.
Team 1
The first intake of Campus Ambassadors started off with 100 slots. We partnered with Internshala to call out to inquisitive minds, pan-India. From 285 applicants, we zeroed in on 48 individuals with backgrounds such as Computer Science, Electrical Engineering, Physics and more. The second round of recruitment is currently on.
How to Become a Campus Ambassador
Our next intake ends on XXX. Join in to be inspired!
Here's a glimpse into the Campus Ambassador journey: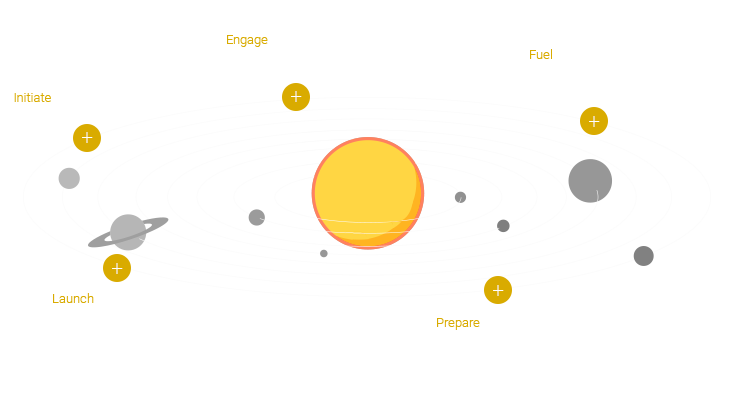 Internship opportunities for top performers

Exposure to workshops and webinars by space experts

Certificate of participation as a Campus Ambassador

Proximity to the industry and hands-on experience

Merchandise and giveaways
You can apply if you:

Have a 6-month window for the internship

Are pursuing a relevant degree, or have relevant skills and interests

Are studying in college, in any year

Are a graduate looking to grow the space community
Testimonials
'I want to be a part of this first truly open Moon Mission'
– Afreen Fatima, Campus Ambassador, Aligarh Muslim University.
Through Campus Ambassadors, we're bringing space travel and enquiry closer to every child in India – urging them to explore career possibilities that go beyond the ordinary.
If you'd like to contribute to our efforts, get in touch with us today!
SIGN UP FOR OUR NEWSLETTER